In Times Of Great Struggle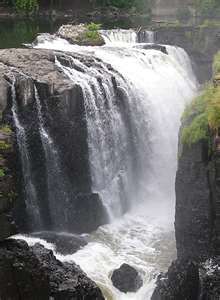 When the world pushes us to our knees,
We have found the best position for praying.
Before we do, we do well to remind ourselves that
True happiness does not consist of living in a world
Where everything is already perfect and beautiful.
It does grow from the ability of peering
Beyond the ends of our noses
And the imperfections of our world,
Towards the higher purpose of life.
Only then can the perfected and beautiful self be perceived
That dwells deep within everybody's core.
The Divine spark is in everyone and
It makes no difference whether
It is already visible in someone or not.
Even in the lowest and meanest of us earthlings
It is merely waiting to wake up from its slumbers
And brought forth, just the way it once did in you and me.
Developing it is every human being's
Highest potential and birthright.
Created by Anon.
Edited by Aquarius
* * *